The Latest News, Press Releases and Announcements.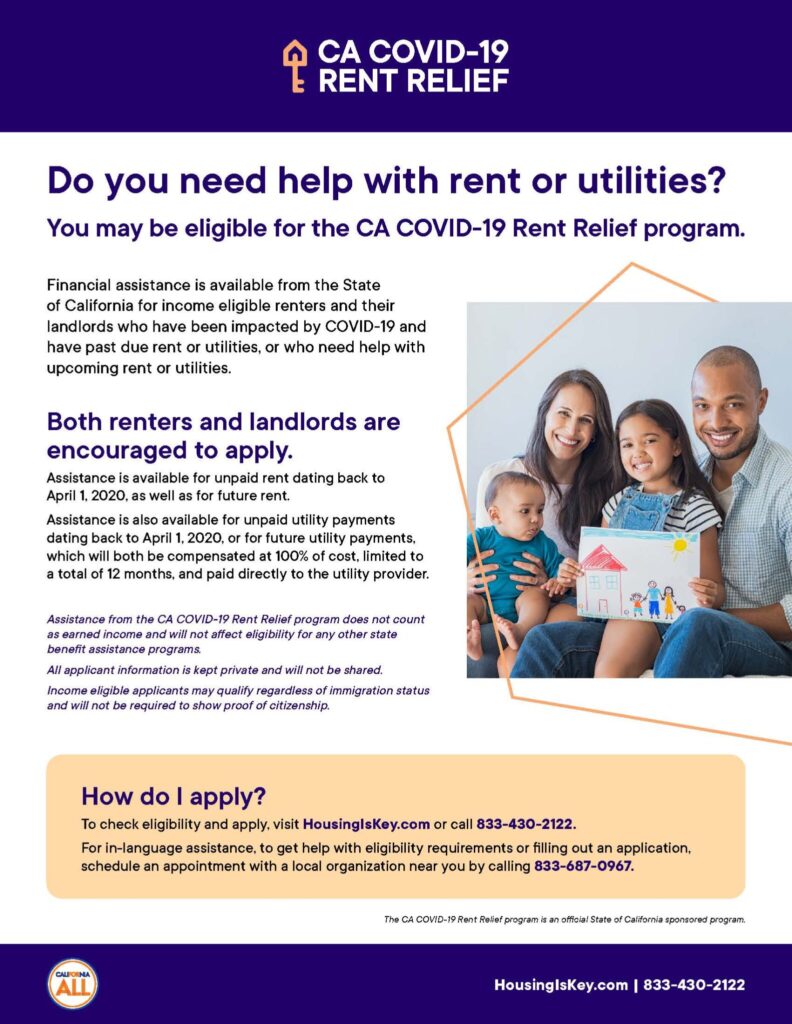 COVID-19 Rent Relief Program
June 28, 2021 – Governor Newsom signed legislation AB 832, extending the CA COVID-19 Rent Relief program through September 30, 2021.
AB 832 extends eviction protections to September 30, 2021 and now covers 100 percent of past-due and prospective rent payments, as well as utility bills for income-qualified tenants. These efforts will enable low-income households most impacted by the pandemic to stay in their homes and prevent displacement which will be crucial to an equitable recovery.
CA COVID-19 Rent Relief provides financial assistance to income-qualified renters experiencing housing instability. The program provides rent reimbursement to landlords for unpaid rent dating back to April 1, 2020, as well as for future rent. Qualifying renters and landlords are now eligible for 100% of rent and utilities owed.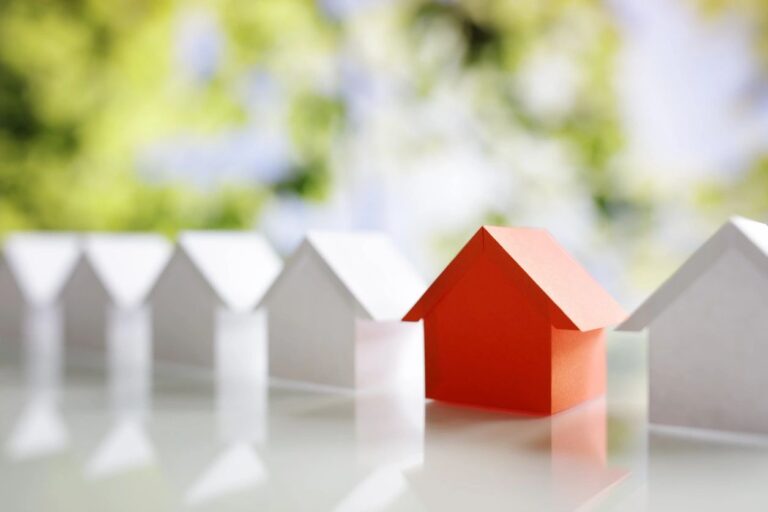 Fair Housing Foundation and HomeOwnership OC Partner to Receive $125,000 HUD Grant to Fight Housing Discrimination in OC and LA
Long Beach, CA – September 3, 2020 – The Fair Housing Foundation and HomeOwnership OC announced today that the nonprofit organizations have received a grant of $125,000 from the U.S. Department of Housing and Urban Development (HUD) to support their collaborative work to help end housing discrimination in Orange and Los Angeles Counties. The funds are provided through HUD's Fair Housing Initiatives Program (FHIP) Education and Outreach Initiative (EOI) which provides support to local nonprofit agencies to help assist individuals who believe they have been victims of housing discrimination, and to educate housing providers and communities about fair housing laws. The EOI grant helps to educate the public and housing providers about their rights and responsibilities under federal law or state and local fair housing laws that are substantially equivalent to the Fair Housing Act. 
"We are very much looking forward to our partnership with HomeOwnership OC on this grant. Our goal is to expand our fair housing marketing and outreach, and educational work to our communities so the public can prevent, recognize, and report housing discrimination," said Stella Verdeja, Executive Director of the Fair Housing Foundation. 
Read the entire Press Release by clicking here.
Fair Housing Foundation Receives Grant From The Wells Fargo Foundation
Long Beach, CA – June 1, 2020 – To help keep Californians Housed during the COVID-19 pandemic, the Wells Fargo Foundation presented a $10,000 grant to the Fair Housing Foundation.
In response to COVID-19, the Wells Fargo Foundation COVID-19 Housing Counseling Support (HCS) initiative will help national nonprofit housing intermediaries, local housing counselors, and nonprofit housing providers to support housing stability for more than 100,000 renters and homeowners across the U.S. facing financial challenges.
"During this unprecedented time, too many people are struggling financially and facing housing instability," said Stella Verdeja, Executive Director of the Fair Housing Foundation. "Wells Fargo has a deep commitment to advance housing affordability solutions by supporting the work of housing counseling organizations as they serve a vital role in helping renters and homeowners facing financial difficulties."
Read the entire Press Release by clicking here.
Fair Housing Foundation Helps Family Reach Settlement on Discrimination Case
Long Beach, CA – July 16, 2020 – The Fair Housing Foundation (FHF) and the Department of Fair Employment and Housing (DFEH) settled a housing discrimination case against a Management Company, located in LA County. A resident manager of the Management Company discriminated against families with children by enforcing overly restrictive rules.
The complainant, residing in Bellflower, filed a complaint with FHF on June 19, 2018, alleging retaliation after she reported to the Management Company that the manager told the complainant that children were not allowed to play outside. As a result, the complainant was served with a sixty (60) day notice of termination of tenancy. The manager had complained about the unnecessary noise from the children.
Read the entire Press Release by clicking here.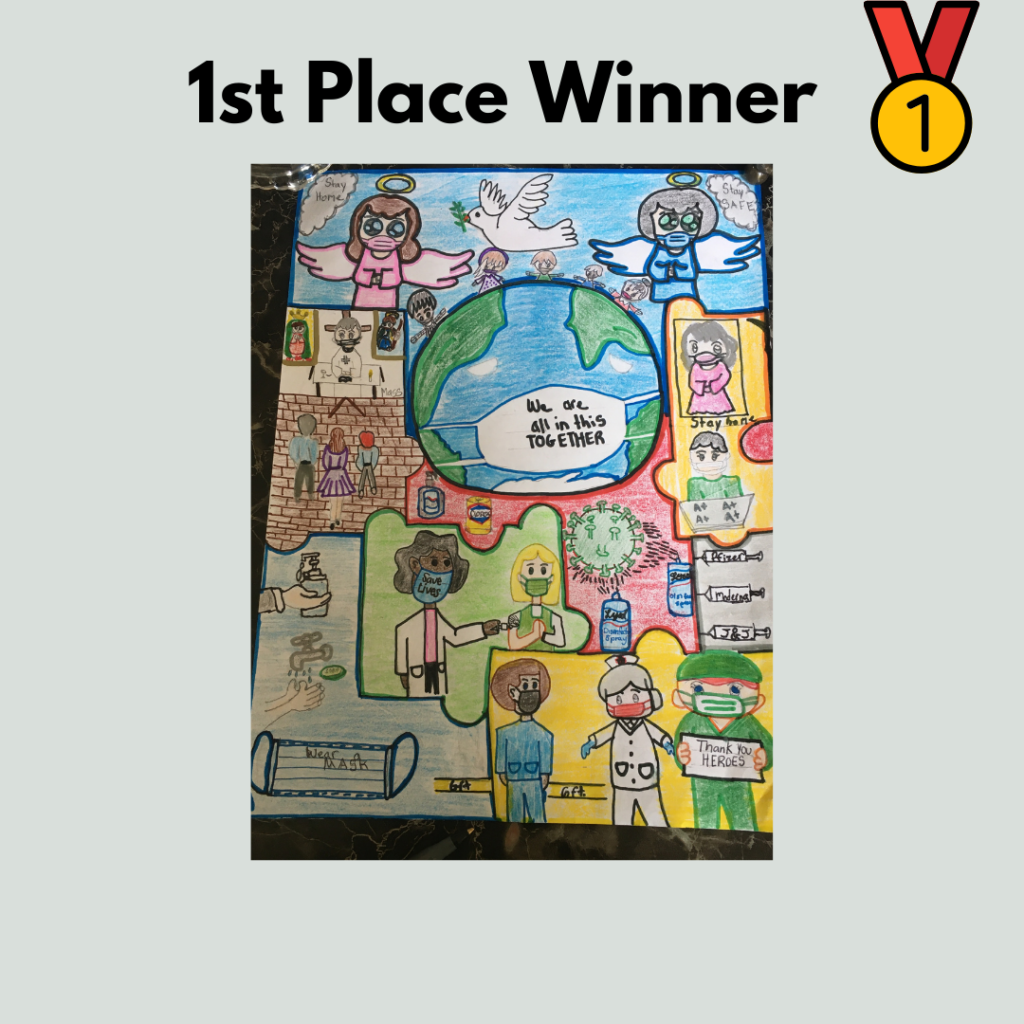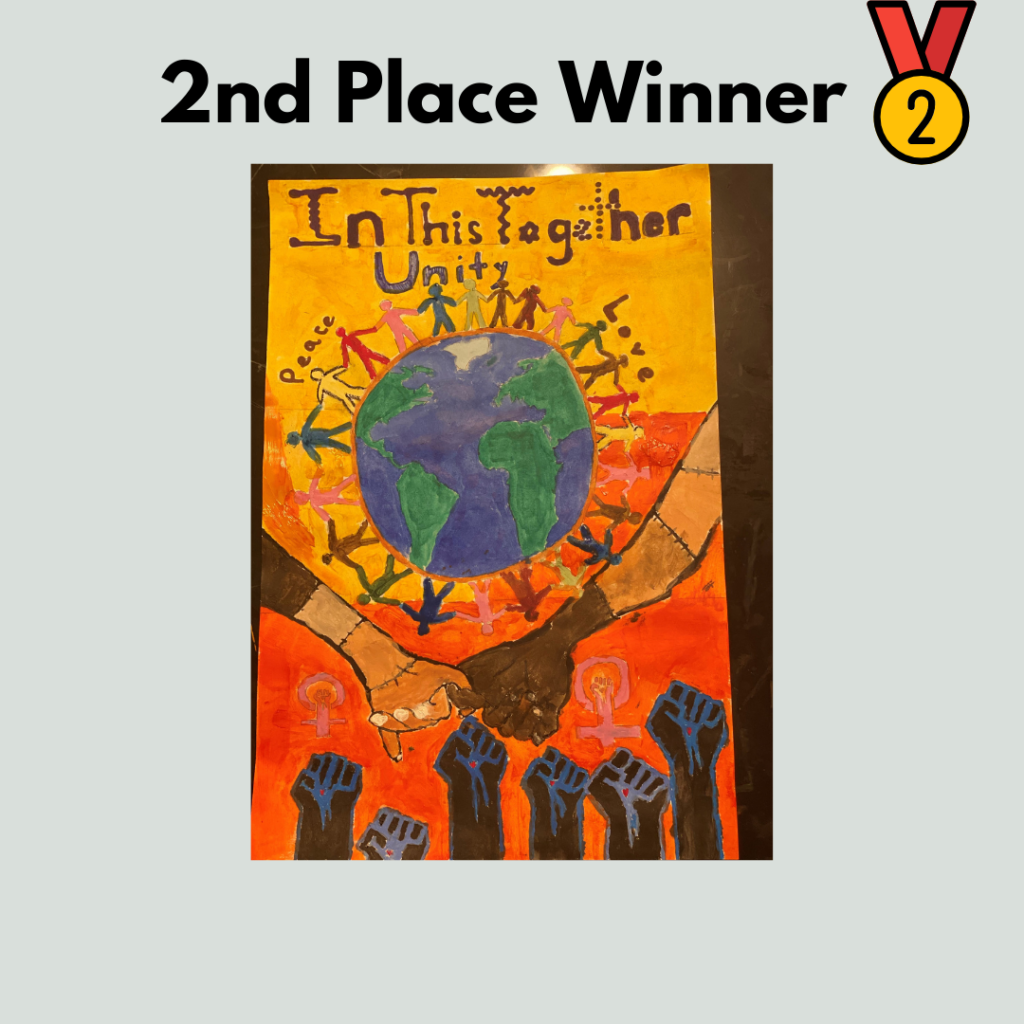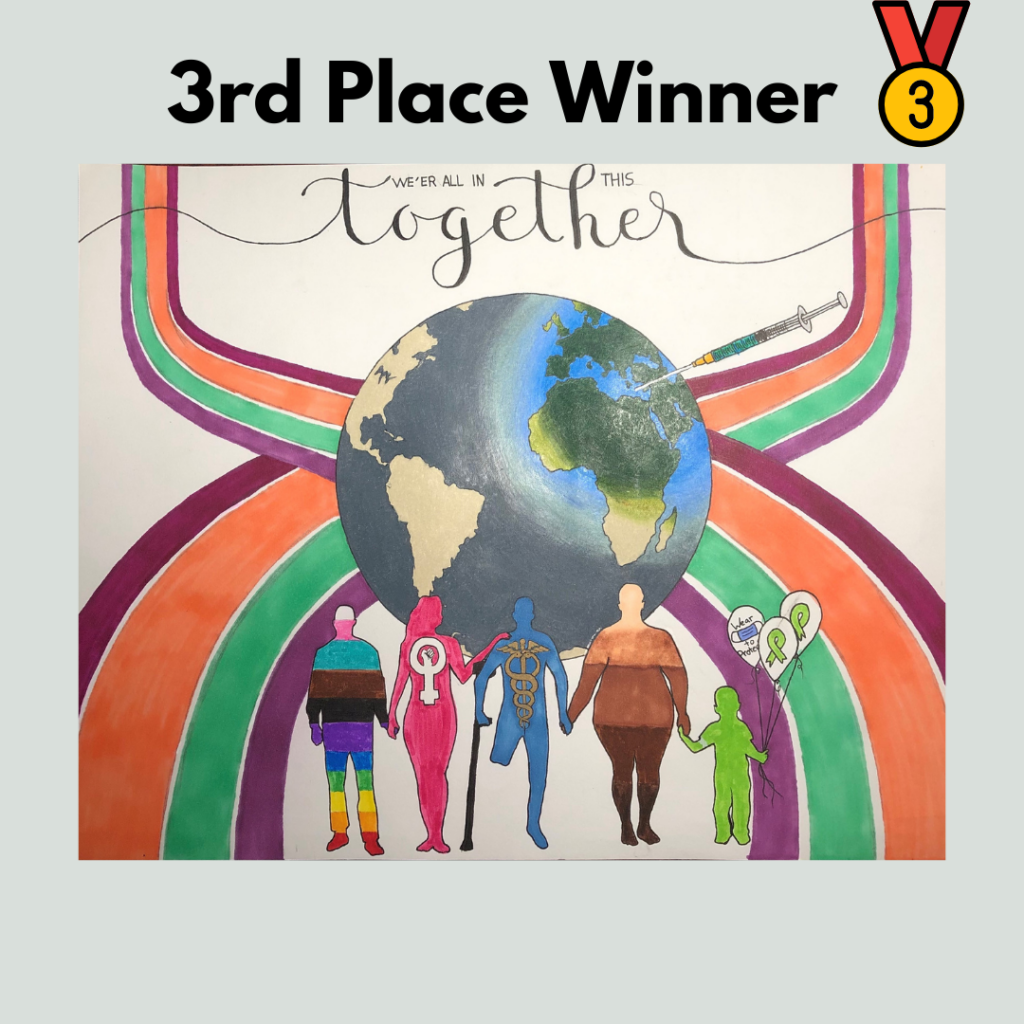 The 37th Annual Fair Housing Poster Contest Has Concluded!
Long Beach, CA –  April 28, 2020 – Thank you to all the students that participated in this year's poster contest!
Here are the winners!
Congratulations!
1st Place — Marco 7th Grade
2nd Place — Horatio 8th Grade
3rd Place — Peyton 8th Grade
Contest Guidelines –

For all you smarty paints, our annual poster contest is gearing up! This year will be virtual to comply with safety regulations. What better way to pass the time than by staying home and working on an art project with a loved one? We know these are difficult times and some families have limited access to poster paper so we have modified our rules for this current health crisis. As before, the contest is open to students in Grades 4th through 8th.