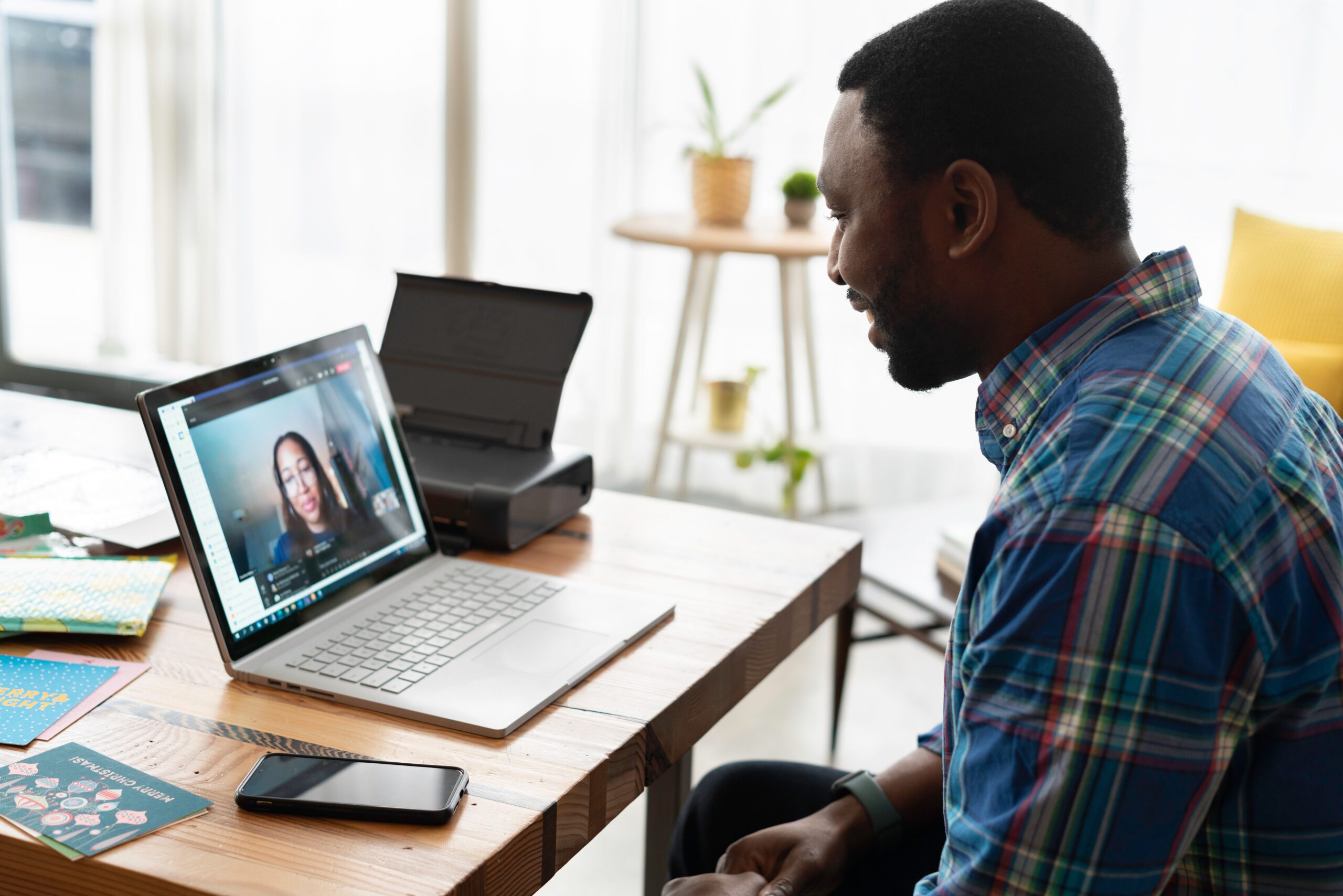 This workshop is to review the current Los Angeles County COVID-19 Tenant Protections Resolution.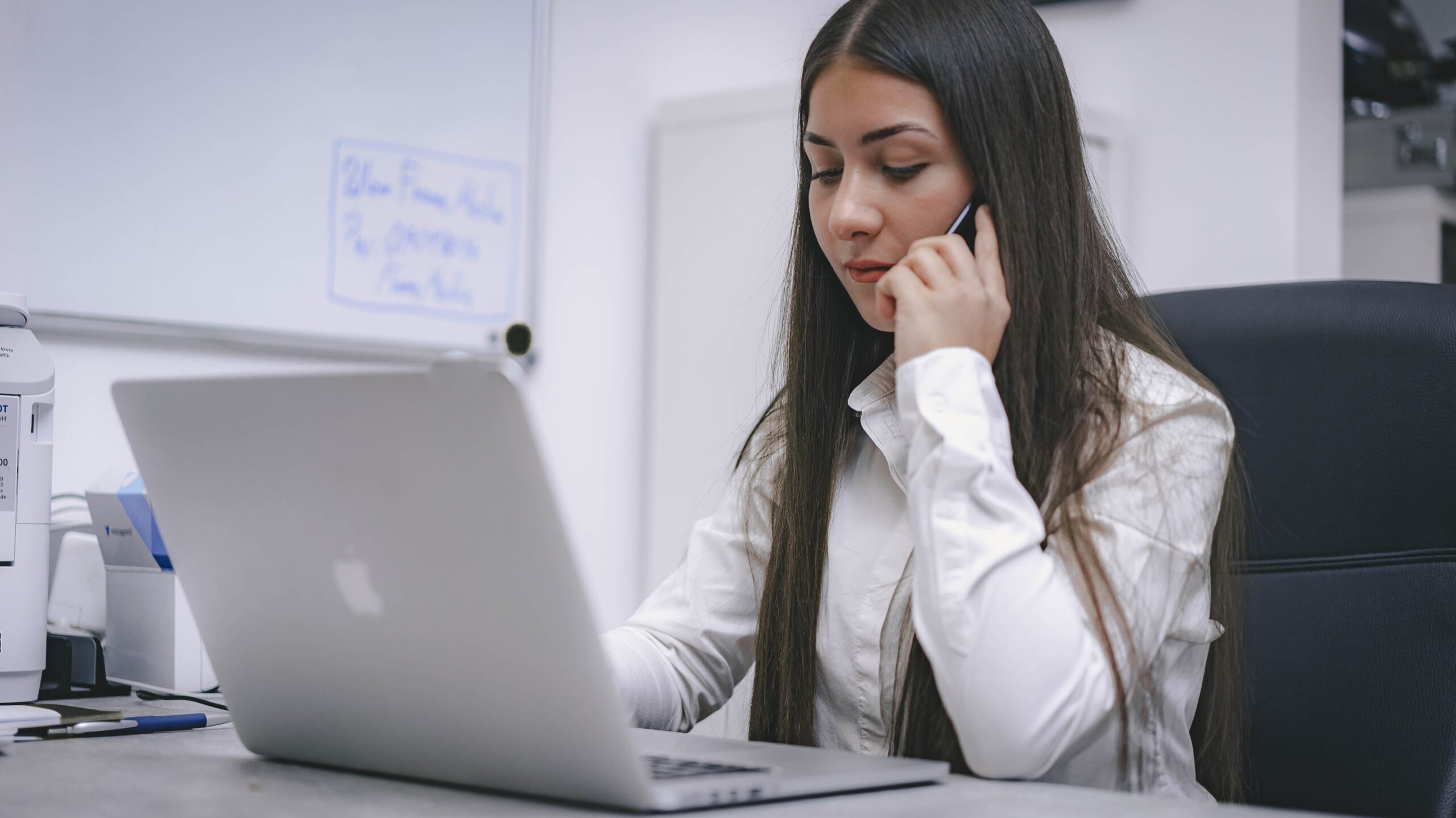 Current and future renters are encouraged to join our workshop!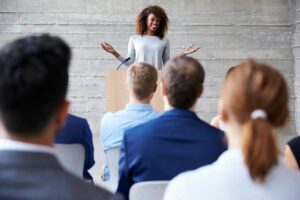 Norman P. Murray Community Center
24932 Veterans Way, Mission Viejo
This workshop is for Tenants, Landlords, Managers, Property Owners, Attorneys, Realtors and Management Companies to better understand fair housing laws and expectations.