Fair Housing Foundation and HomeOwnership OC Partner to Receive $125,000 HUD Grant to Fight Housing Discrimination in OC and LA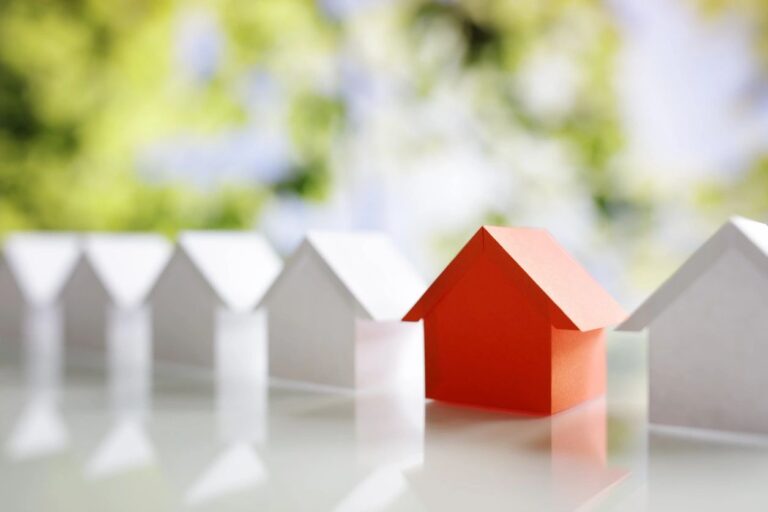 Long Beach, CA – September 3, 2020 – The Fair Housing Foundation and HomeOwnership OC announced today that the nonprofit organizations have received a grant of $125,000 from the U.S. Department of Housing and Urban Development (HUD) to support their collaborative work to help end housing discrimination in Orange and Los Angeles Counties. The funds are provided through HUD's Fair Housing Initiatives Program (FHIP) Education and Outreach Initiative (EOI) which provides support to local nonprofit agencies to help assist individuals who believe they have been victims of housing discrimination, and to educate housing providers and communities about fair housing laws. The EOI grant helps to educate the public and housing providers about their rights and responsibilities under federal law or state and local fair housing laws that are substantially equivalent to the Fair Housing Act.
"We are very much looking forward to our partnership with HomeOwnership OC on this grant. Our goal is to expand our fair housing marketing and outreach, and educational work to our communities so the public can prevent, recognize, and report housing discrimination," said Stella Verdeja, Executive Director of the Fair Housing Foundation.