About Outreach & Education
FHF provides a comprehensive, extensive and viable education and outreach program. The purpose of this program is to educate tenants, landlords, ownders, Realtors and property management companies on fair housing laws; to promote media and consumer interest; and to secure grass roots involvement within communities which includes:
Fair Housing Workshop
Certificate Management Training

Walk-In Clinics

Rental Housing Counseling Workshop
Community presentations, staff training, and workshops
Community events, booths, networking, etc.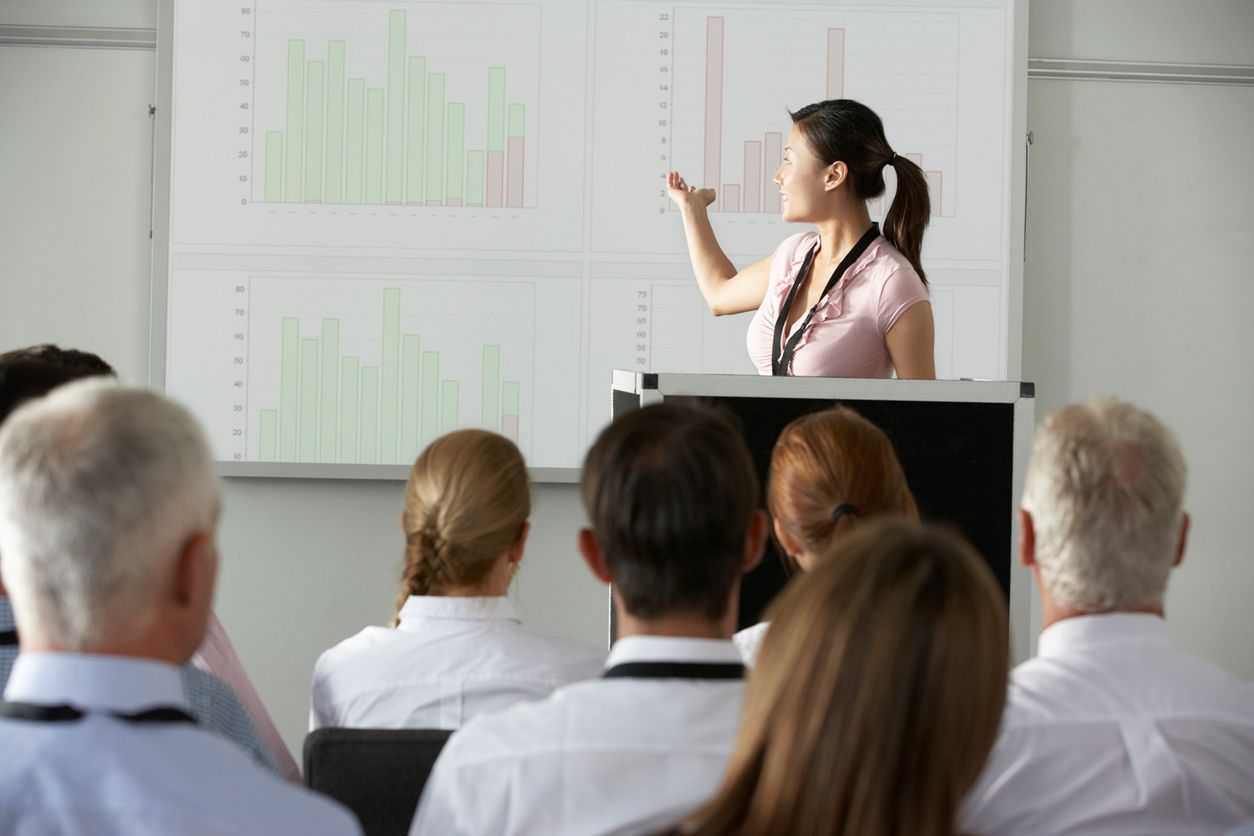 This workshop is for Tenants, Landlords, Managers, Property Owners, Attorneys, Realtors and Management Companies. The workshop covers:
* Federal and State Fair Housing Laws
* Housing Discrimination
* Modifications and Accommodation
* Rental Application Process
* General Guidelines
* Families with Children
* Notices
* Evictions Process
* Security Deposits
* Habitability & Repairs
* Rent Increases
* Occupancy Standards
* And Lots More….
Certificate Management Training (4 hours)
Targeted towards property management professionals, this training explains state and federal fair housing laws, discusses state and federally protected classes, advertising guidelines, and how to prevent allegations. Participants receive Certificate upon successfully attending the training.
Housing Providers interested in private training for staff on Fair Housing Laws, please fill out the following form below.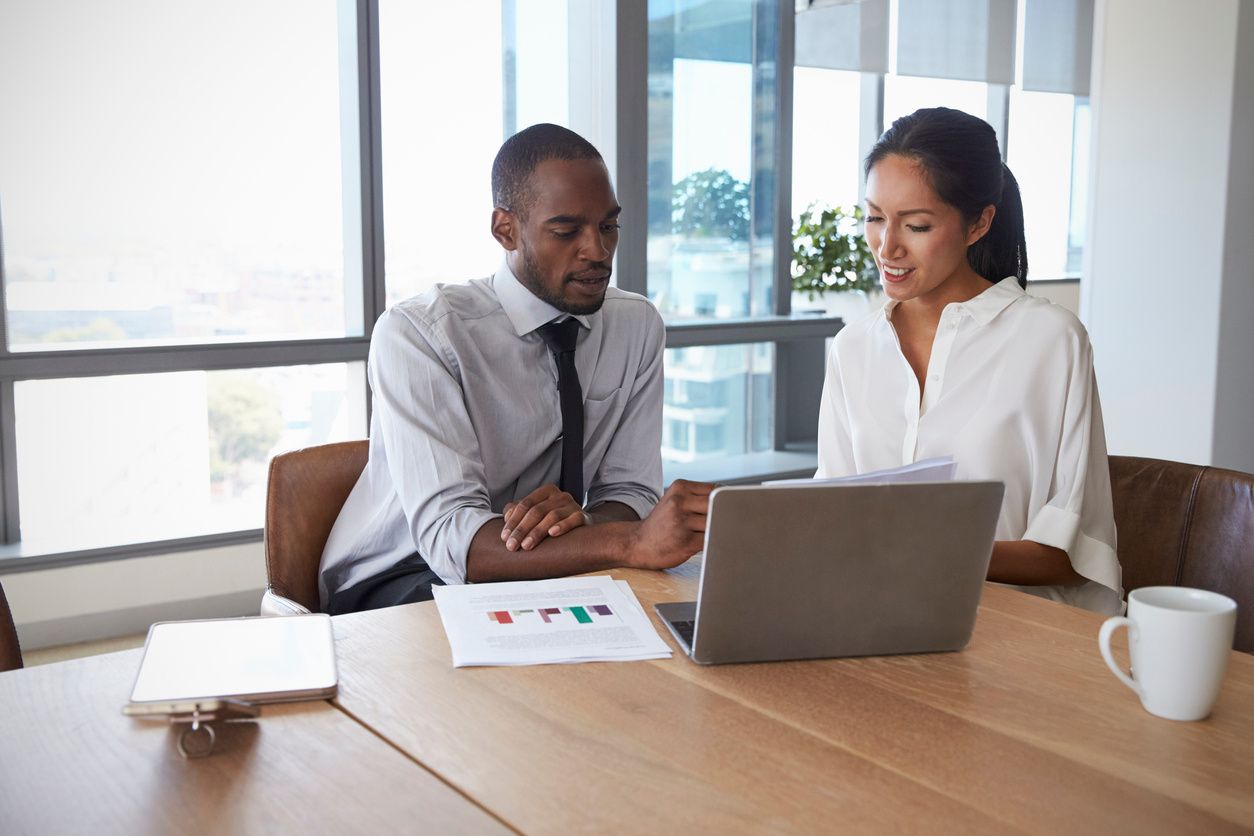 Walk-In Clinics (2 hours) 
Provides an opportunity for both tenants and landlords to meet with a Housing Counselor one-on-one to discuss any rental housing issues, tenant/landlord disputes, or questions about Fair Housing Laws.
Current and future renters are encouraged to join our FREE workshop to learn about:
• Protecting yourself from eviction & housing loss
• Connect you with resources to assist with utility bill and other rental support
• How to improve credit scores for renting
• Savings goals for overcoming renting barriers
• Steps to find affordable housing
• An overview of fair housing laws and discrimination
• An overview of tenant rights
At the end, please take the opportunity to schedule a one-on-one counseling session with a HUD Certified counselor!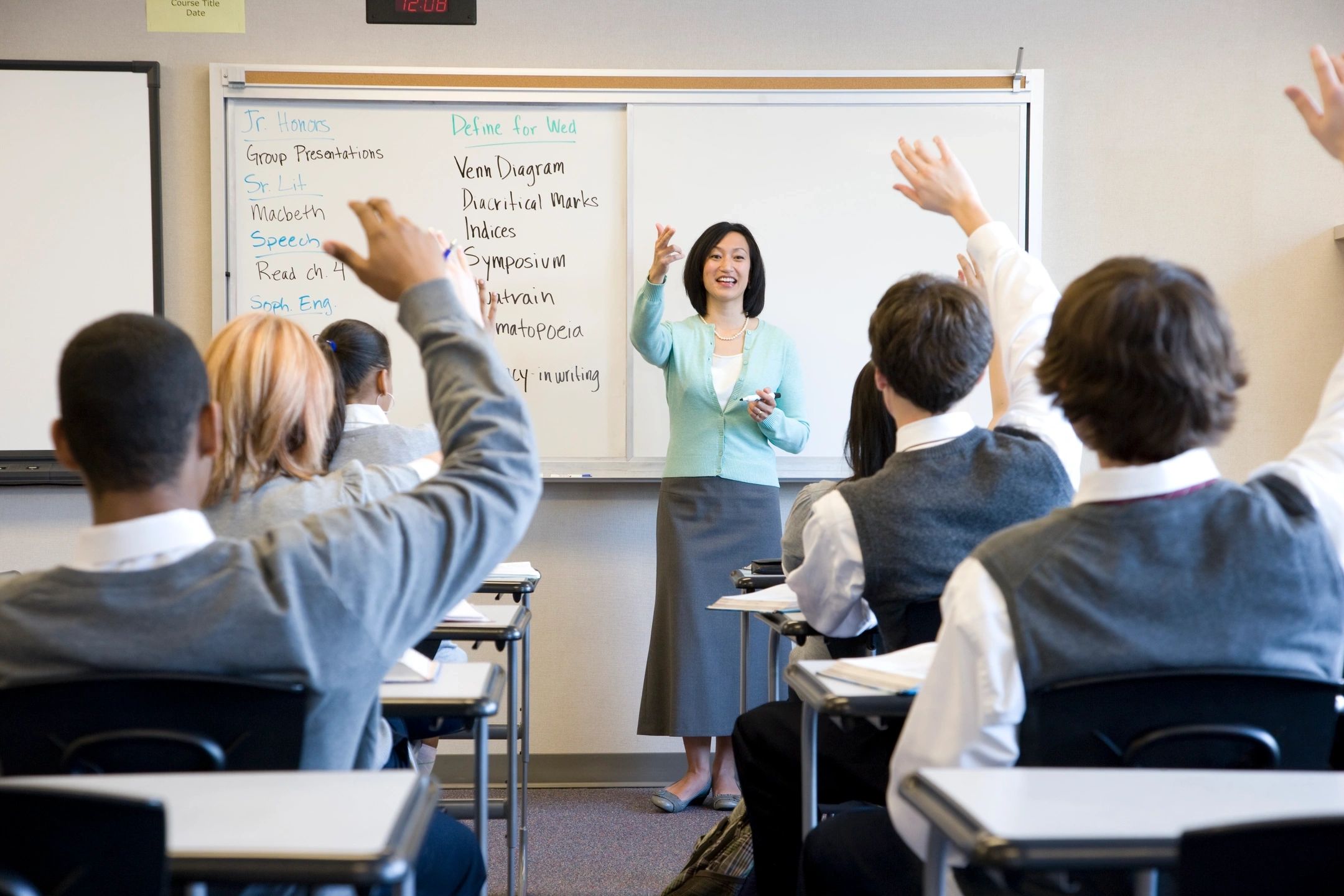 Community Presentations/ Staff Training/ Workshops
Learn more about Fair Housing Foundation! Schedule an overview presentation on our services for your staff members, clients, and community.
If interested in a presentations from Fair Housing Foundation, please fill out the form below.