Meet the Team
Our staff at the Fair Housing Foundation are here to help you. We are all dedicated to our mission and our community.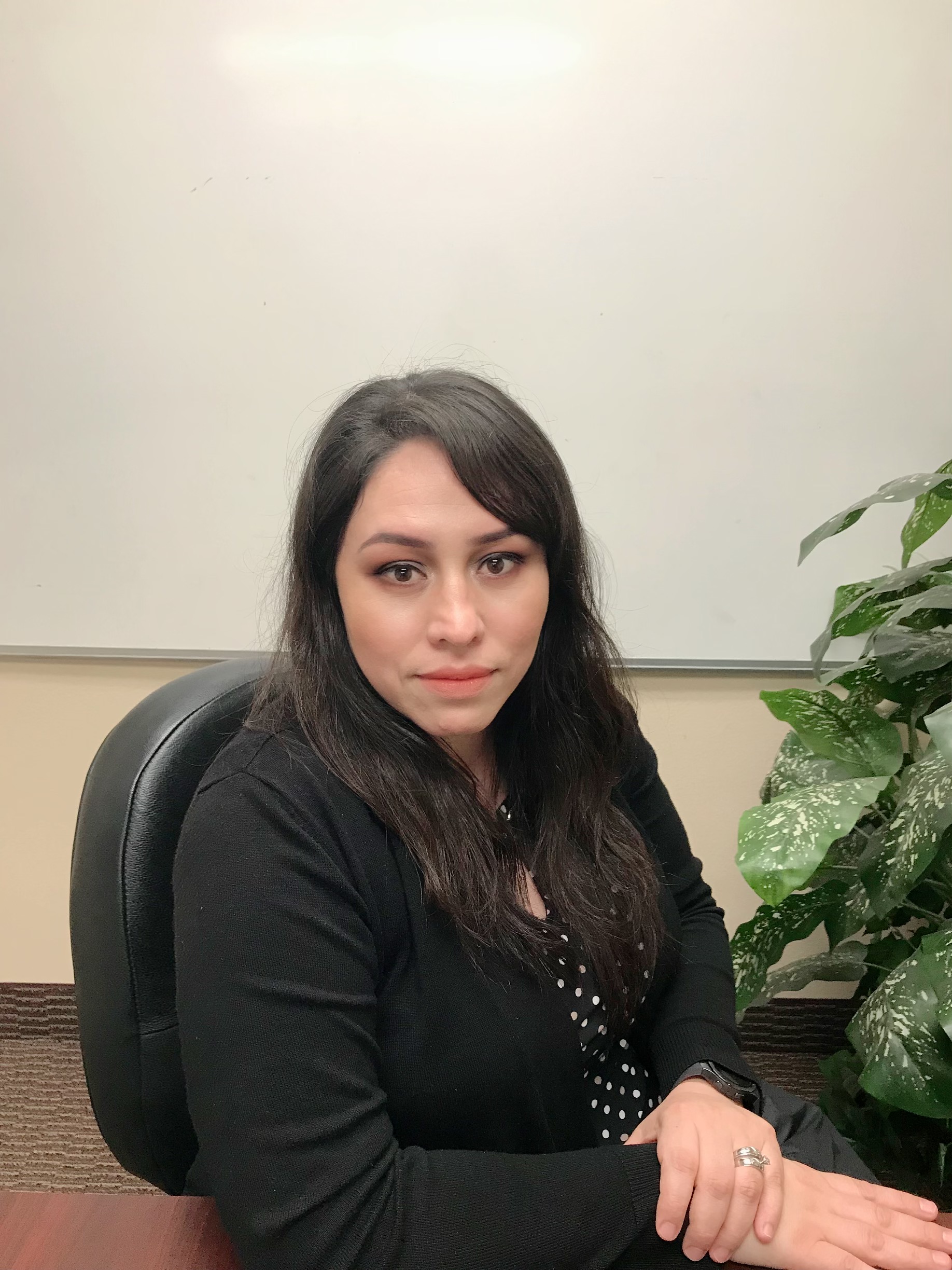 Stella Verdeja
Executive Director
HUD Certified
Stella Verdeja is the Executive Director for the Fair Housing Foundation.
Over the course of 13 years, Stella has achieved multiple positions in the organization including Housing Counselor, Habitability Specialist, and Case Analyst. Additionally, she held a lead position with 7 national research projects for the Urban Institute in partnership with HUD, conducting over 2,500 including sales and rental tests.
Stella earned a Bachelor of Science in Sociology from the University of California, Riverside and has dedicated her career to helping the community and promoting equality.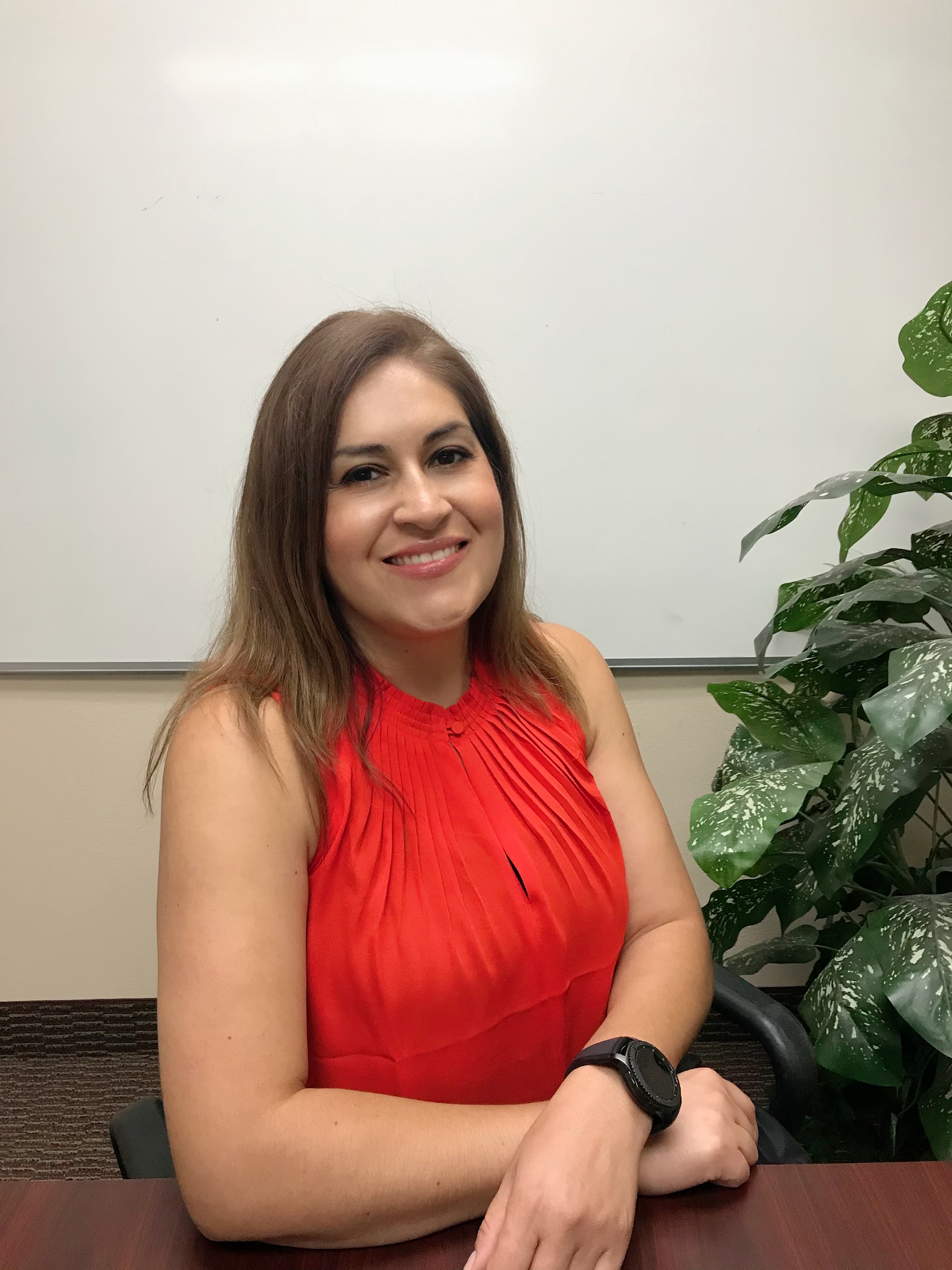 Sindy Guzman
Case Analyst
HUD Certified
Sindy Guzman is the Case Analyst at the Fair Housing Foundation. She has been a member since May of 2001. Sindy Guzman received a promotion from Administrative Assistant to Housing Counselor and again to Case Analyst in  2006. As the Case Analyst, she is responsible for all case management, investigation , analysis, and resolution of Fair Housing discrimination complaints through mediation, conciliation, litigation and/or referrals. As of 2019, became a HUD Certified Counselor.
Martha Torres
Community Engagement Liaison
HUD Certified
Martha Torres is the Community Engagement Liaison and a HUD Certified Housing Counselor at Fair Housing Foundation and has been with the FHF since January 2000. She bridges the gap between FHF and the needs of the diverse communities within the service area. She conducts all educational workshops and trains approximately 650 people a year.
Martha previously oversaw the Fair Housing Department and has experience with case management, investigations and resolution of housing discrimination complaints. Martha is passionate about making sure everyone has equal access and fair treatment in housing and finds great personal satisfaction in the work she does.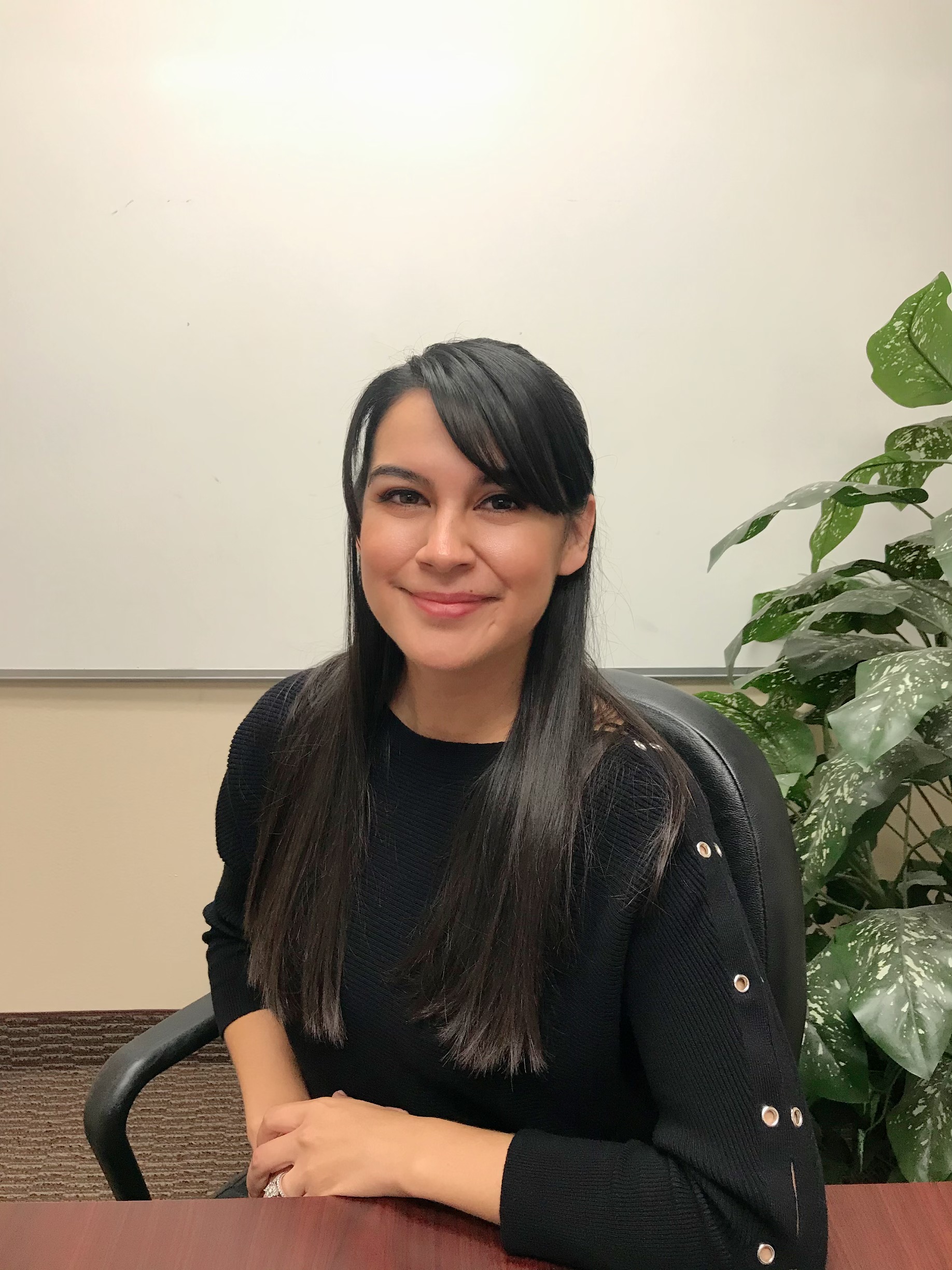 Elizabeth Castro
Project Specialist
HUD Certified
Liz Castro is currently the Project Specialist for Fair Housing Foundation (FHF). She has been a member of the FHF team since July 2010. She graduated from Cal State Northridge with her B.A in Deaf Studies with a concentration in Interpreting. Shortly after graduating, she started as the Receptionist and has worn multiple hats for the foundation from housing counseling, private studies to administration. She is able to assist clients in both American Sign Language and Spanish. Currently, as the Project Specialist she heads the Rental Counseling Program. One of her principal tasks is to assist clients create and manage a realistic financial budget. As well as ensuring the household is made aware of any and all resources that may be available to them. Her ultimate goal is to assist clients and their households thrive!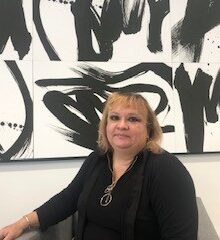 Sonya Barto
Sonya Barto is a Housing Counselor with Fair Housing Foundation. Sonya studied at Marymount in Cuernavaca, Mexico where she obtained a bilingual education and graduated with a degree in business administration and Accounting, Sonya attended Fullerton College from 1990 to 1992 where she obtained an AA Degree.  In 1986, Sonya earned a Paralegal Certificate from Barkley College and worked as a paralegal for 3 decades successfully in the area of public interest law at a legal nonprofit organization. Sonya now specializes in landlord/tenant counseling and regularly attends training sessions to stay informed on housing trends. A strong believer in the power of positive thinking in the workplace and in life, Sonya will strive to accomplish her goals. Sonya enjoys a good Netflix binge and can also be found on a short bike ride at a park or by the  beach.
Martin Salinas
Martin Salinas is a Housing Counselor with Fair Housing Foundation. Martin studied at the California State University, Los Angeles where he majored in Community Leadership with a focus in Nonprofit Organization Administration. Before joining the FHF team, Martin was a Youth Leader working with children in low income communities where he led programs and lesson plans to assist children transition into in person learning. As a Housing Counselor, Martin attends seminars and trainings to be able to provide the most current information to both landlord and tenants.
Alicia Nguyen
Alicia Nguyen is an outreach coordinator, prior to joining the Fair Housing foundation, she had worked as a Vietnamese/English interpreter and paralegal for many years in the fields of personal injury, family law and small claims.   As Outreach Coordinator, Alicia helps to bring awareness of the services and mission of Fair Housing Foundation to all 26 cities in the FHF service area, by maintaining relationships within the cities, attending meetings and community events, and conducting weekly Fair Housing Workshops.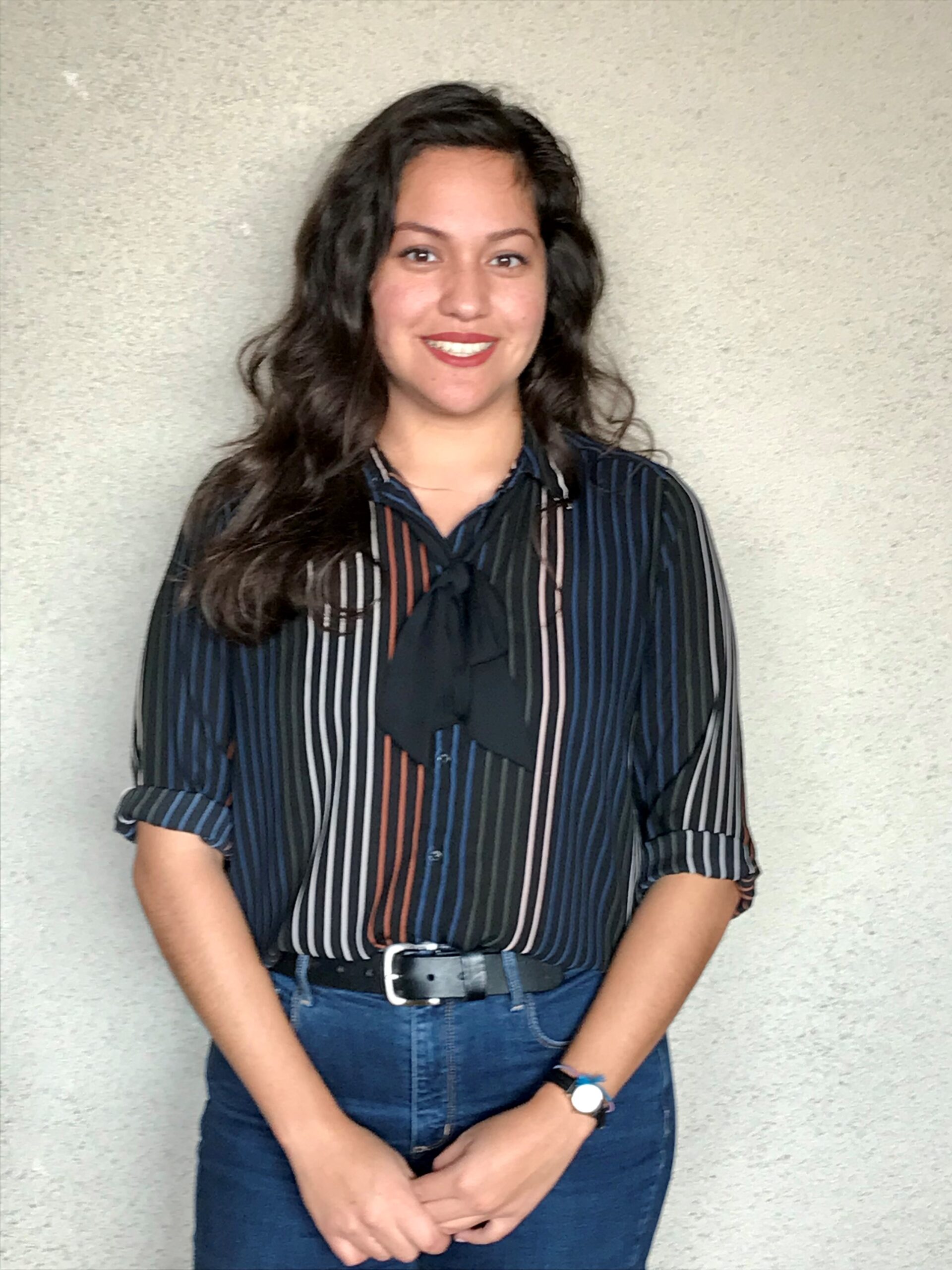 Christina Prado
Christina is the Bilingual Outreach Coordinator for Fair Housing Foundation (FHF) since September 2021.  She studied Human Services at Cal State Fullerton and minored in Women and Gender Studies. Over the last decade she has participated in community organizing and advocacy from within her college campus, with community non-profits and grassroots organizations. Her passion for social and racial justice moved her to work at a community center for survivors of intimate partner violence to now being part of the Fair Housing Foundation team where she strives to expand the communities understanding of the importance of fair housing through advocacy and awareness.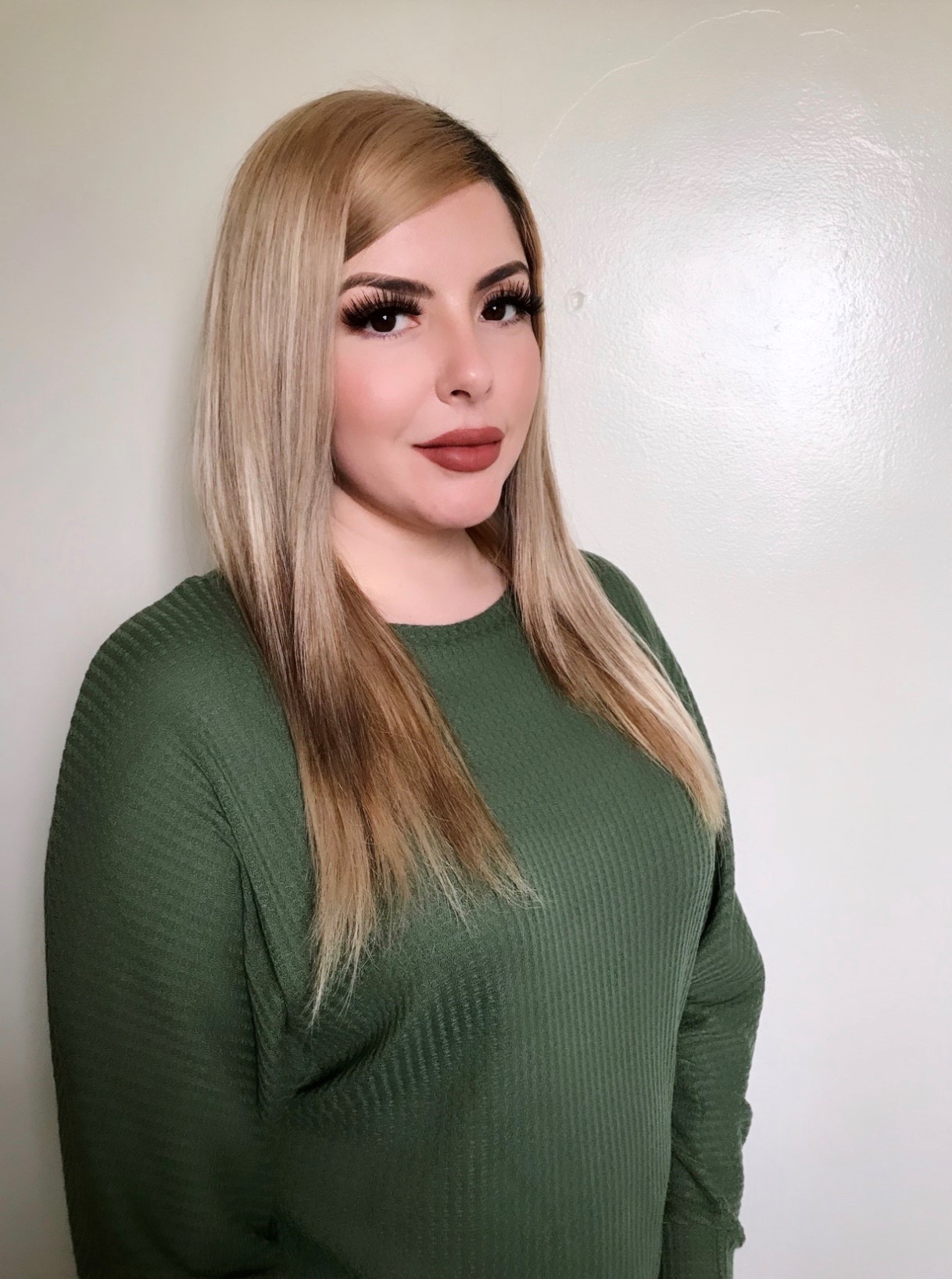 Elizabeth Calderon
Elizabeth Calderon is the Receptionist for the Fair Housing Foundation (FHF). She has been a member of the FHF team since October 2021. She is certified in Office Management by (SHCOE) and has been in customer service for the past ten years as Lead Receptionist. She strives to assist clients in a professional and compassionate manner and is looking forward to growing with the Fair Housing Foundation team.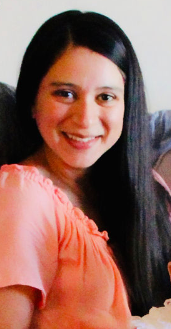 Stacy Viramontes
Stacy Viramontes is a Housing Counselor for Fair Housing Foundation (FHF). She received her Bachelor's Degree in Political Science with an emphasis in International Relations from the University of California San Diego. Prior to FHF, Stacy assisted immigrants for ten years as an immigration paralegal. Stacy is passionate about fairness and equality for everyone.