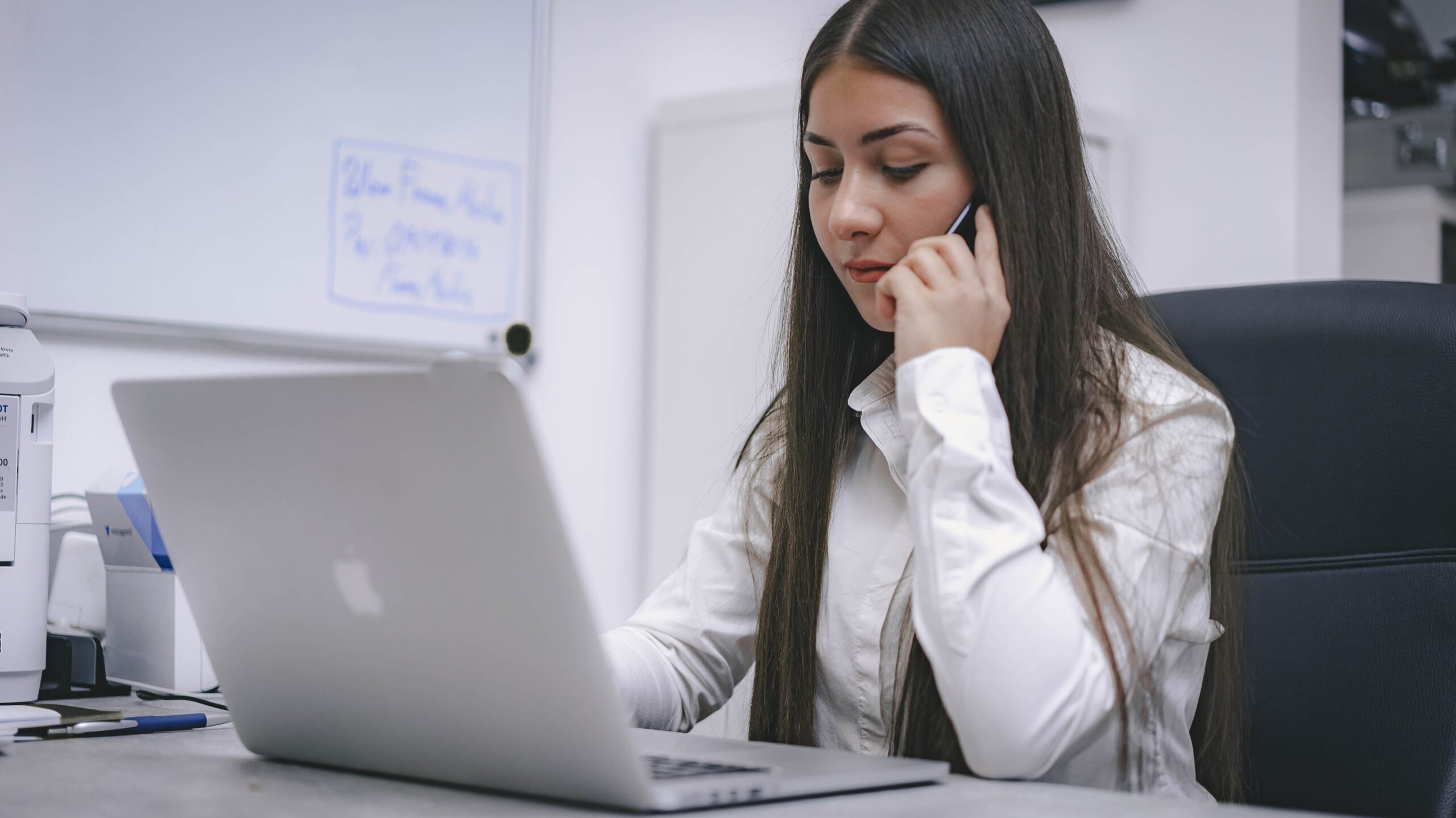 Current and future renters are encouraged to join our workshop!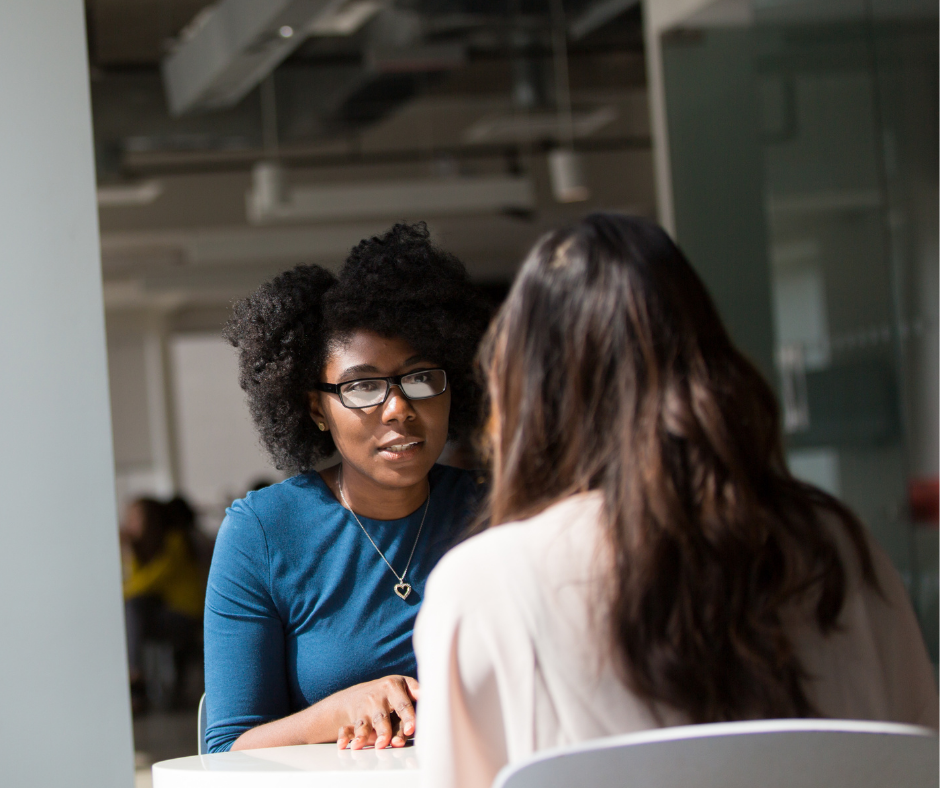 Huntington Beach City Hall - 5th Floor
2000 Main Street, Huntington Beach
FREE Housing Counseling! Meet with a Housing Counselor for a one-on-one session to discuss any rental housing issues, tenant/landlord disputes, or to ask questions about fair housing laws.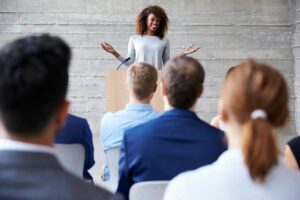 Bateman Hall Rm #2
11331 Ernestine Ave., Lynwood
This workshop is for Tenants, Landlords, Managers, Property Owners, Attorneys, Realtors and Management Companies.